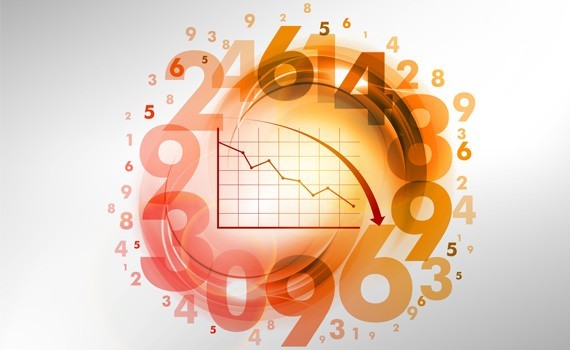 Our mental make-up is directly related to the date, time and place of our birth- to that moment when we breathe air in for the first time from the outer environment. It is sad that this moment starts with a cry instead of laughter. An astrologer gives a precise shape to this moment with a chart, but for a numerologist the actual date of birth itself is enough.
The Birth number is obtained by making a simple whole number of the date of birth. For example I was born on May 15 and since 1 + 5 equals 6, my Birth number is 6.
A person's Birth number reveals the way the person looks at oneself. The Birth number plays an important role in one's choice of food, sex, friendship, marriage, as well as one's needs, ambitions, and desires. In Hindu astrology, the Moon sign is the sign of the Birth Rasi. In the Western system, people try to understand the Birth Star through the Sun sign.
Numerology does not concern itself with a Sun sign, Moon sign or ascendant, but rather it approaches the individual directly through numbers. As we have seen, however, numbers are related to the influence of planets on behavior, ambitions, needs, and desires.
BIRTH NUMBER REMAINS ACTIVE THROUGHOUT ONE'S LIFE AND IS VERY POWERFUL UP TO THE AGE OF THIRTY-FIVE TO FORTY. AFTER THIRTY-FIVE THE OTHER SIGNIFICANT NUMBER, WHICH IS CALLED THE COMPOUND NUMBER BECOMES MORE ACTIVE.
One starts feeling a change in attitude. The Birth number, however, never loses its importance. The Birth number can be influenced by changing one's name. It can also be influenced by education, initiation, and marriage (by marrying someone whose influence changes one's mental make-up).
The numerologist must know what each person have two images: one's self-image and one's image in the eyes of others – the community, society, and world. The psychic / Birth number indicates what one thinks about oneself; the compound number indicates what the world thinks of that person.