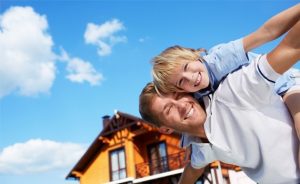 House is a world, where you are living. Lucky Name vibration will bring good results in your life, beside of VASTU DEFECTS in the building.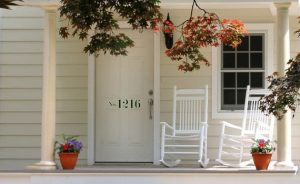 Your house should be numbered as per "Sengs System" of numerology vibration to avoid negative results. If the house is having lucky number will give all kind of positive energy to the whole family. …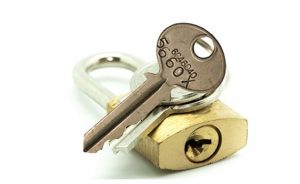 Lock number & Key number of your house plays an important role in safety measures. If any house is having negative Lock Number will face theft problems.